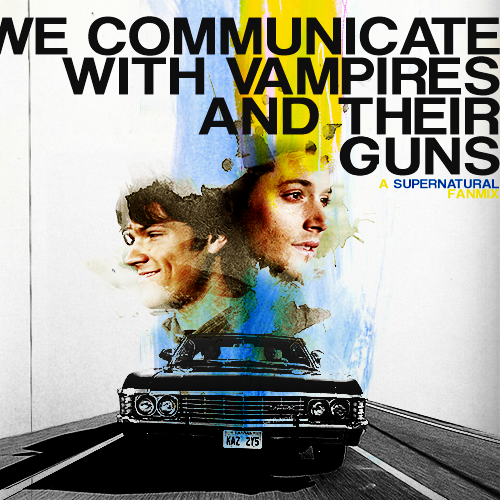 Comment, download & enjoy :) Credit
frictionally
if you use the icons.
Watch
Please don't steal/edit the covers...or post on myspace/fb/fanpop/etc. Oh and plz don't hotlink, ty.
01
Heavy Water - Foals


We communicate with vampires & their guns
We bully clouds now
To pass the time away


02
Can't Stop Feeling - Franz Ferdinand


My soul starts spinning again
I can't stop feeling, no I won't stop feeling




03
Blood's on Fire - Pinback

You're not outside, you're not inside, you're not anymore
Where did you go?
04
The Great Escape - Patrick Watson
Bad day, looking for a way home
looking for the great escape.
Gets in his car and drives away,
far from all the things that we are.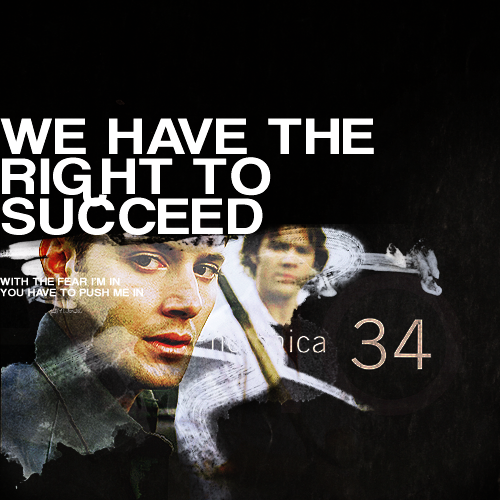 05
Doomed Now - Does it Offend You, Yeah?
I can't move now
It's all doomed now
We have the right to succeed
With the fear I'm in
You have to push me in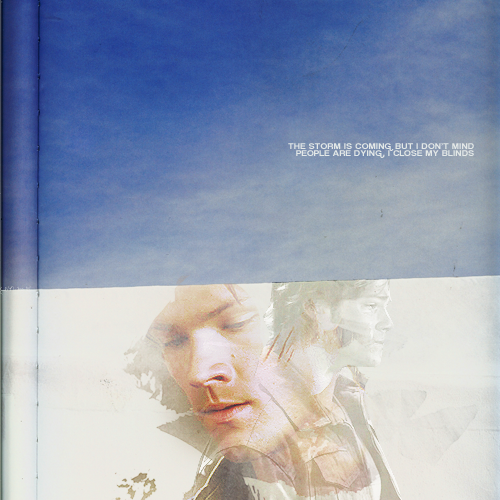 06
Keep Breathing - Ingrid Michaelson
I want to believe in more than you and me
But all that I know is I'm breathing
All we can do is keep breathing.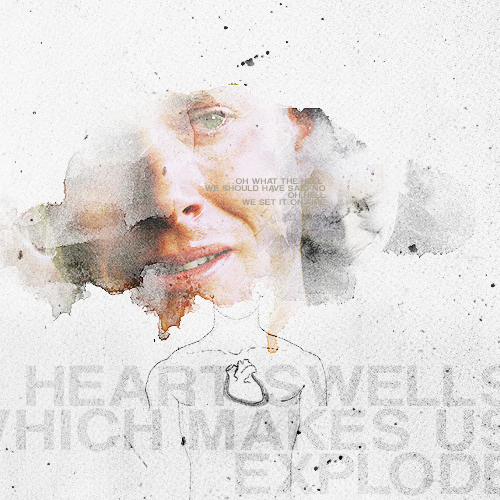 07
Red Socks Pugie - Foals


These wasp's nests
These contacts in your head
Oh hell no, these vessels
Our heart swells up
Which makes us explode


08
Loro - Pinback


And the ripped ones say goodbye
While the others meet
Attached somewhere
At least they're shared


Download zip
ICONS


01

02
03

04

05
06
07

08


09
10
11

12

13
14

15